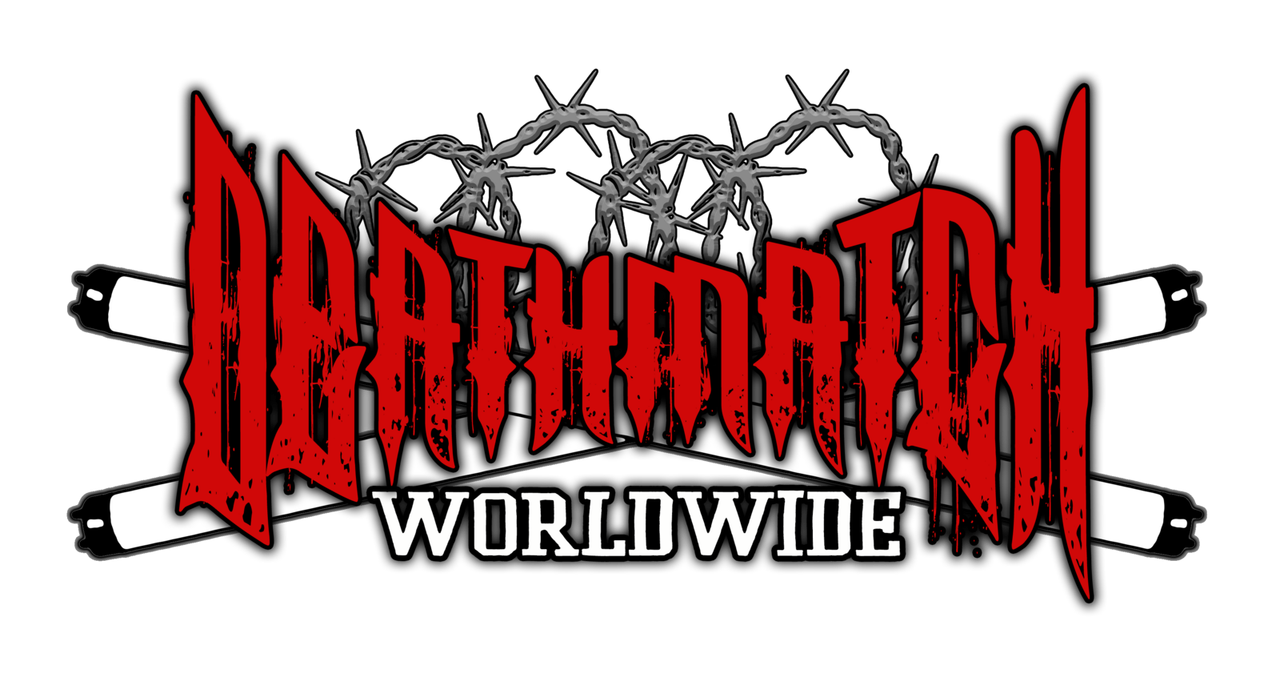 It is no secret that currently the world is going through some massive obstacles due to the COVID-19 pandemic and the business regulations that have come with it. These things have directly impacted the clothing industry due to our use of USPS, FED EX, and UPS. While most orders should have no issue as far as printing and shipping, we must ask all customers to allow a POSSIBLE (but not likely) shipping window of 4-6 weeks for your order. It's rare that an order should take that long to ever get to you, but with the postal industry being so unpredictable right now, we have to keep this notice active.
When your order ships, you will receive a shipping notification with a tracking number that will be sent directly to the email that you provided with your order.
All US orders are shipped via first class or priority mail via USPS.
All International orders are shipped via USPS as well. The shipping times on all international orders may be longer than anticipated.